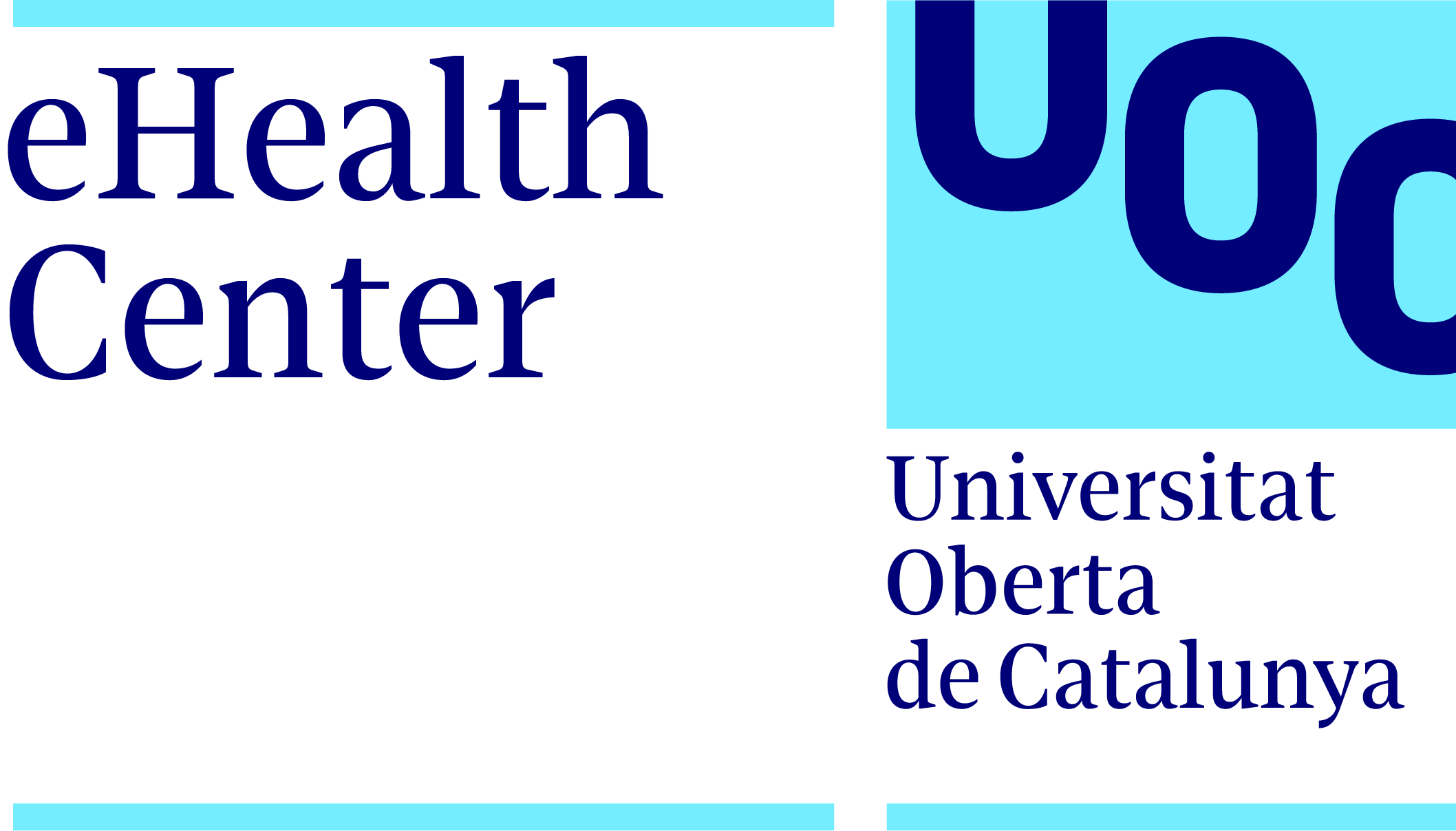 L'eHealth Center és un centre acadèmic obert al món que vol capacitar i apoderar el ciutadà i els professionals mitjançant les tecnologies perquè liderin el canvi de paradigma en salut. Se centra en les persones i es basa en la recerca, la formació i l'assessorament per tal de contribuir al progrés i al benestar de la societat
El eHealth Center es un centro académico abierto al mundo que quiere capacitar y empoderar al ciudadano y a los profesionales mediante las tecnologías para que lideren el cambio de paradigma en salud. Se centra en las personas y se basa en la investigación, la formación y el asesoramiento para contribuir al progreso y al bienestar de la sociedad.
The eHealth Center is an academic centre open to the world whose goal is to educate and empower professionals and ordinary citizens, through the use of technologies, to lead the paradigm shift in health. It focuses on people, through research, education and guidance, to contribute to the progress and wellbeing of society.